Research Support
Some of our researchers have been awarded a grant to augment their funding for their research. It is given in the interest of providing researchers a starting point to conduct quality researchers with dependable subjects.
Listed here are those who have received the grants and links to their subsequent work.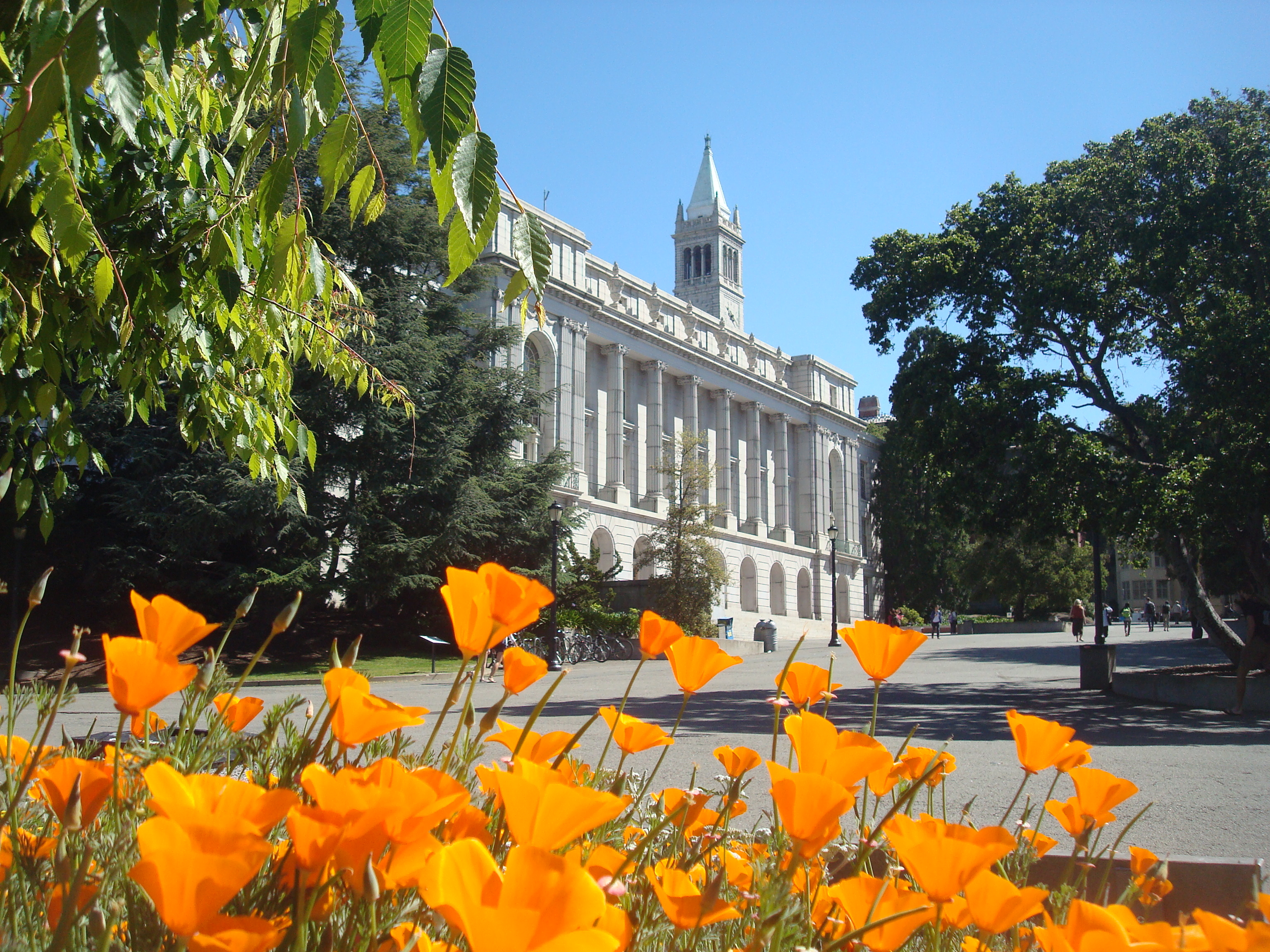 Apply for a Grant
Xlab grants are available to UC Berkeley graduate students, post-doc, and junior faculty. Apply for a grant to financially support your research. Learn more here.
Xlab Grant Recipients
---
2014 - 2015
Researcher

Faculty Advisor

Department

Tim Campellone
Ann Kring
Psychology

Ecological Momentary Intervention for Improving Motivation/Goal Attainment

Sanaz Mobasseri
Dana Carney
Haas

Thin Slices and Social Networks

Emma Bruehlman-Senecal
Ozlem Ayduk
Psychology

This Too Shall Pass: Temporary Distance and the Regulation of Emotional Distress

Summer Starling
Julianna Deardorff
Public Health

Adolescent Evaluative Judgments and Trust in Online Sexual Health Resources

Jordan Leitner
Ozlem Ayduk
Psychology

Reducing Inflammatory Reactivity during Intergroup Mentoring Interactions

Lydia Ashton
Sophia Villa-boas
ARE

Hunger Games: Does Hunger Affect Risk and Time Preferences?
2013 - 2014
Researcher

Faculty Advisor

Department

David Echeverry
Shachar Kariv
Haas

Leading by non-example

Laura Howland
Dana Carney
Haas

Career: Physiological underpinnings of power's effect on adaptive and corrupt outcomes

Leanne ten Brinke
Dana Carney
Haas

Social Judgment

Lydia Ashton
Sophia Villas-boas
ARE

Hunger Games: Does Hunger Affect Risk and Time Preferences?

Siyu Yu
Claude Fischer
Sociology

Diffusion of cooperation in networks

Ye (Wendy) Jin
Shachar Kariv
Economics

Level-K Thinking in Ring Games