Research Support
Some of our researchers have been awarded a grant to augment their funding for their research. It is given in the interest of providing researchers a starting point to conduct quality researchers with dependable subjects.
Listed here are those who have received the grants and links to their subsequent work.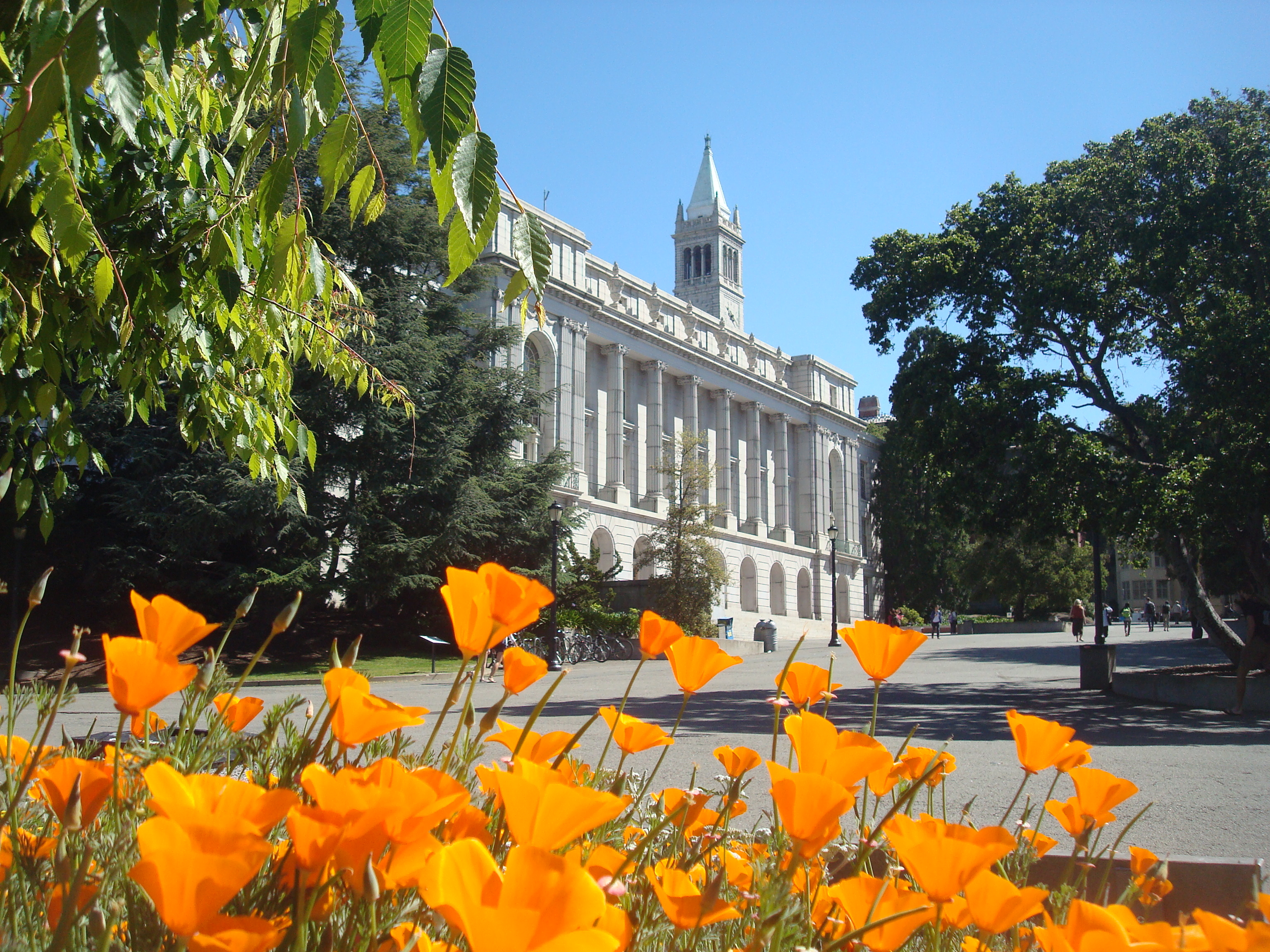 Apply for a Grant
Xlab grants are available to UC Berkeley graduate students, post-doc, and junior faculty. Apply for a grant to financially support your research. Learn more here.
Xlab Grant Recipients
---
2018 - 2019
Researcher

Faculty Advisor

Department

Isaac Raymundo
Dana Carney
Haas

Effects of Promotion on Leaders

Rachel Jansen
Anna Rafferty
Psychology

Why we LOVE or HATE math: How experiences shape attitudes about math

Nicholas Otis
William Dow
Health Policy

Intervention design tournaments

Mira Celly, Malik Diaw, Minah Jung
Leif Nelson
Haas

Promoting Happiness: Spending Money on Self or Others

Kristin Donnelly
Ellen Evers
Haas

Time periods feel longer when they span more category boundaries

Elizabeth Linos
Public Policy

Burnout and Bias in Decision-Making

Michael Rosenblum
Dana Carney
Haas

Do Givers Get More Utility from Giving than Recievers Get from Receiving?

Yoel Inbar
Ellen Evers
Haas

Units of fairness

Qian Yu, Soravis Prakkamakul
Niloufar Salehi
Information

VoiceMatters: Examining experiences of closeness when people interact with voice-based computing
2017 - 2018
Researcher

Faculty Advisor

Department

Brianna Bottle
Juliana Schroeder
Haas

Political Topics Study

Susanna Berkouwer
Meredith Fowlie
ARE

Behavioral biases and energy efficient appliances in developing contexts

Elizabeth Yartsev
Ozlem Ayduk
Psych

Emotional Habituation to Positive and Negative Visual Stimuli

Kristin Donnelly
Ellen Evers
Haas

Ensemble Perception and Consumer Decision-Making

Stephen Baum
Ellen Evers
Haas

The Expertise Toll

Monica Ellwood-Lowe
Silvia Bunge
Psych

Learning from distractors: Investigating a potential cognitive adaptation in lower-socioeconomic status individuals

Daron Sharps
Cameron Anderson
Haas

Personality and Power in Organizations

Derek Schatz
Don Moore
Haas

Debiasing Probability Forecasts

Derek Schatz
Don Moore
Haas

Debiasing Probability Forecasts Pilot 2

Stephen Baum
Ellen Evers
Haas

The Psychology of Equivocation

Daniel Stein
Dana Carney
Haas

The Truth Boost? Affiliation Preference for Honest (vs. DisHonest) Partners

William Ryan
Ellen Evers
Haas

The influence of (anticipated) regret on algorithm use
2016 - 2017
Researcher

Faculty Advisor

Department

Kevin Schuster
Don Moore
Haas

Filter Bubbles: Breaking Through

Michael O'Donnell
Ellen Evers
Haas

Daron Sharps
Juliana Schroeder
Haas

Barriers to Prosocial Behavior Study

Amanda Perez
Rodolfo Mendoza-Denton
Psychology

The Efficacy of Using Individual Quad Model Parameters in a Liner Model

Jonas Tungodden
Stefano DellaVigna
Economics

How do parents make choices for children? Competitiveness and gender

Aisling Scott
John Morgan
Haas

Phoebe Wong
Clayton Critcher
Haas

Revisiting a decision-by-sampling origin of loss aversion
2015 - 2016
Researcher

Faculty Advisor

Department

Phoebe Wong
Clayton Critcher
Haas

Revisiting a decision-by-sampling origin of loss aversion

Ali Sanaei
Coye Cheshire
School of Information

When Police Brutality Backfires: How Information Asymmetries Moderate the Link between Violent Repression and Collective Action

Maria Eckstein
Silvia Bunge
Psychology

Manipulating goal-directed and habitual strategies through cognitive tasks

Fausto Gonzalez
Leif Nelson
Haas

Send-it-forward: Social messaging and well-being

Michael Rosenblum
Juliana Schroeder
Haas

Decision-Making Studies

Oren Reshef
Steve Tadelis
Haas

Peer effects in a team setting

Daniel Stancato
Serena Chen
Psychology

Inequality, Threat, and the Social Fabric: Laboratory Studies on the Harmful Effects of Income; Inequality on Social Relations and Well-being
2014 - 2015
Researcher

Faculty Advisor

Department

Tim Campellone
Ann Kring
Psychology

Ecological Momentary Intervention for Improving Motivation/Goal Attainment

Sanaz Mobasseri
Dana Carney
Haas

Emma Bruehlman-Senecal
Ozlem Ayduk
Psychology

This Too Shall Pass: Temporary Distance and the Regulation of Emotional Distress

Summer Starling
Julianna Deardorff
Public Health

Jordan Leitner
Ozlem Ayduk
Psychology

Reducing Inflammatory Reactivity during Intergroup Mentoring Interactions

Lydia Ashton
Sophia Villa-boas
ARE
2013 - 2014
Researcher

Faculty Advisor

Department

David Echeverry
Shachar Kariv
Haas

Leading by non-example

Laura Howland
Dana Carney
Haas

Career: Physiological underpinnings of power's effect on adaptive and corrupt outcomes

Leanne ten Brinke
Dana Carney
Haas

Social Judgment

Lydia Ashton
Sophia Villas-boas
ARE

Hunger Games: Does Hunger Affect Risk and Time Preferences?

Siyu Yu
Claude Fischer
Sociology

Diffusion of cooperation in networks

Ye (Wendy) Jin
Shachar Kariv
Economics

Level-K Thinking in Ring Games